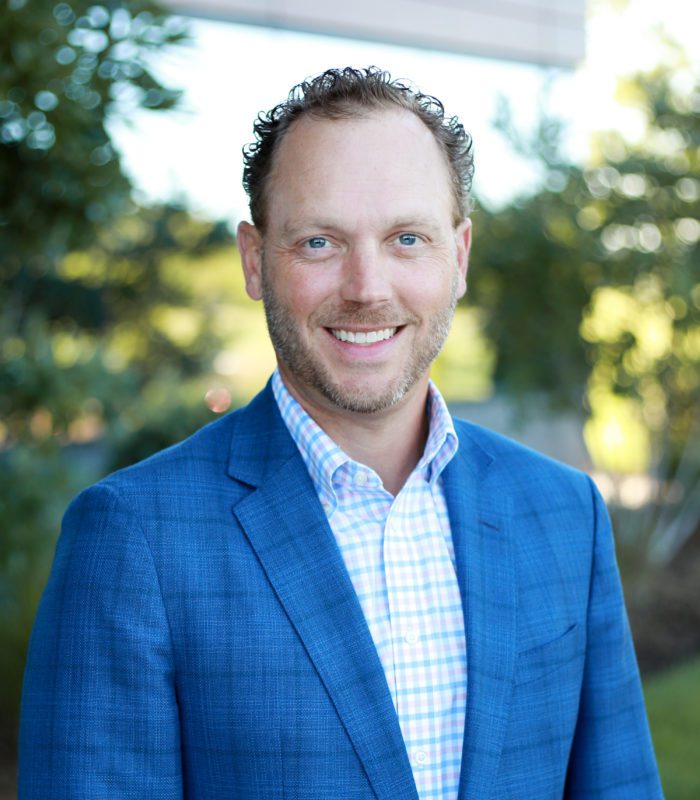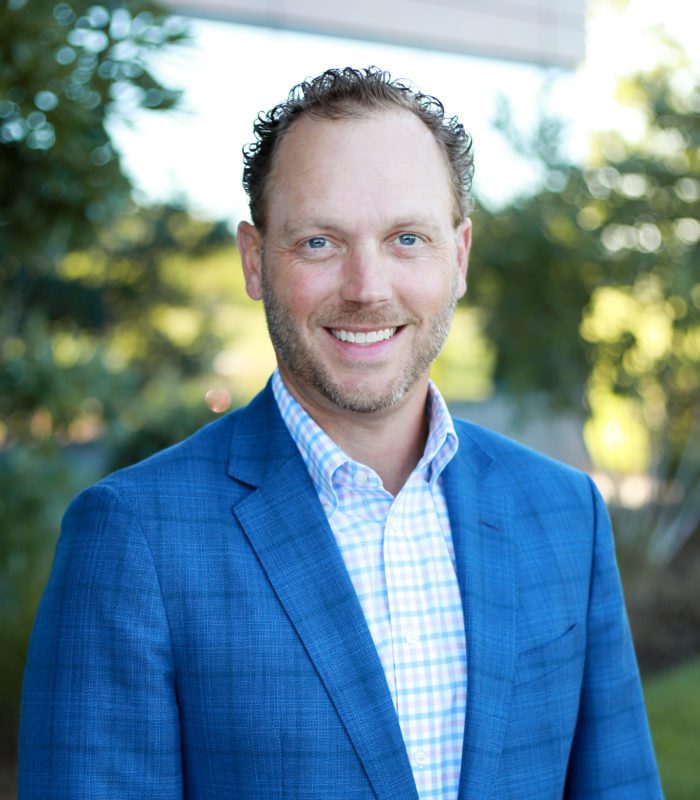 Drew LaMaster
Partner | Licensed Consultant
Drew is a native of Prospect, Kentucky, and a graduate of South Oldham High School and Xavier University. He began his Employee Benefits career in 2005 with Humana where he learned the foundations of health, dental, and vision insurance. During this time, LaMaster also learned the importance of cultivating relationships on the employer, carrier, and agency sides. He credits his late father, Claude, who worked in the business for over 25 years, on the importance of being a trusted advisor to his clients, and designing benefits programs to their individual needs. LaMaster moved to the agency side in 2006 upon the death of his father, and has worked since then in the following areas: risk management, Rx advocacy, sales consultation, compliance, benefits administration, employee education, and account management. He works with clients that have anywhere from 25 employees in size to upwards of 1000+ employees.
He ensures his clients are getting the most out of their benefits packages (via financial insurance education), are in compliance with applicable governmental agencies, receive a detailed marketing and funding strategy, and that his client's expectations are met on a day-to-day basis. Of utmost importance in today's benefits arena is understanding the marketplace, and being able to educate both employers and employees on this message. All parties should understand the true cost of the benefits being offered, and work together to meet the corporate initiatives of each one of our clients.
In addition to his Life & Health licenses, he also holds his Property & Casualty licenses, and his Consulting license on the Life & Health side in over 30 states. He has served on the Greater Louisville Association of Health Underwriters Board in Louisville twice, and routinely attends educational seminars to continue learning on how to best serve his clients, as the marketplace evolves.
Drew and his wife Kristin, were married in 2012. He is a proud husband, and father to his daughters: Annabelle, Lilly, and Madelyn. He enjoys traveling, playing golf, attending Notre Dame football/Xavier basketball games, and working out. He ran Cross Country and Track in both high school and college, and has finished in the top 10 in the Derby Half Marathon twice here in Louisville. LaMaster also competed in the Chicago Marathon in 2011, and the Boston Marathon in 2012.